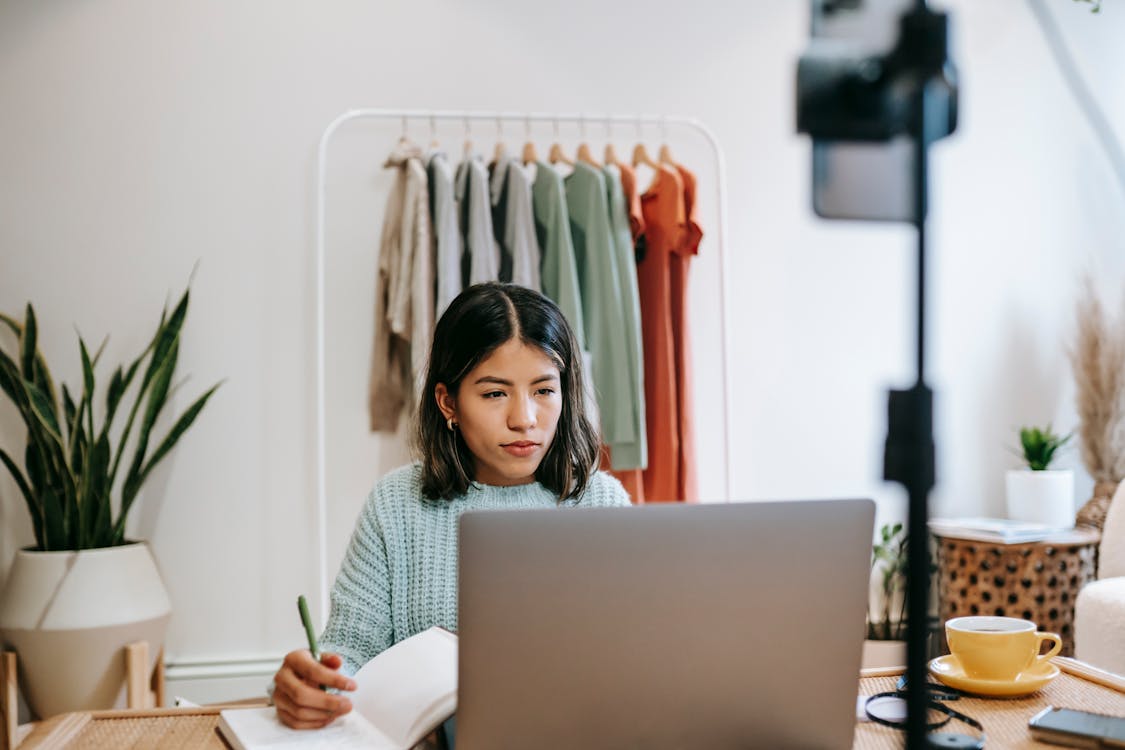 If you ask any fashion business owner how their startup journey has gone so far, we're sure they could go on for hours about their difficulties with funding, sorting out fashion products, and having their stores or online stores ready for business. The most difficult of these issues is developing an appealing fashion brand.

When it concerns branding, everything from getting your brand name—whether through brainstorming or from reputable naming services—to the smallest details in packaging can help you meet your customers' expectations and become a leader in your field.

And if you've established or are planning to start a fashion firm, here are the top branding suggestions to help you develop a fantastic fashion company.
Brand Because Your Business Depends on it
Branding your fashion business is among the most crucial aspects for every fashion entrepreneur to grasp since it defines the success of their company.
For example, most successful fashion businesses, such as Prada, Nike, Louis Vuitton, and Gucci, sell similar items to other brands in the sector, but because of their previously established brand, they regularly outperform their cheaper competitors.

And while they may appear to be in an unachievable position, just a couple of years ago, a few of these firms were industry underdogs. This success was only possible due to consistent branding.
Three Simple Steps to Developing a Remarkable Fashion Brand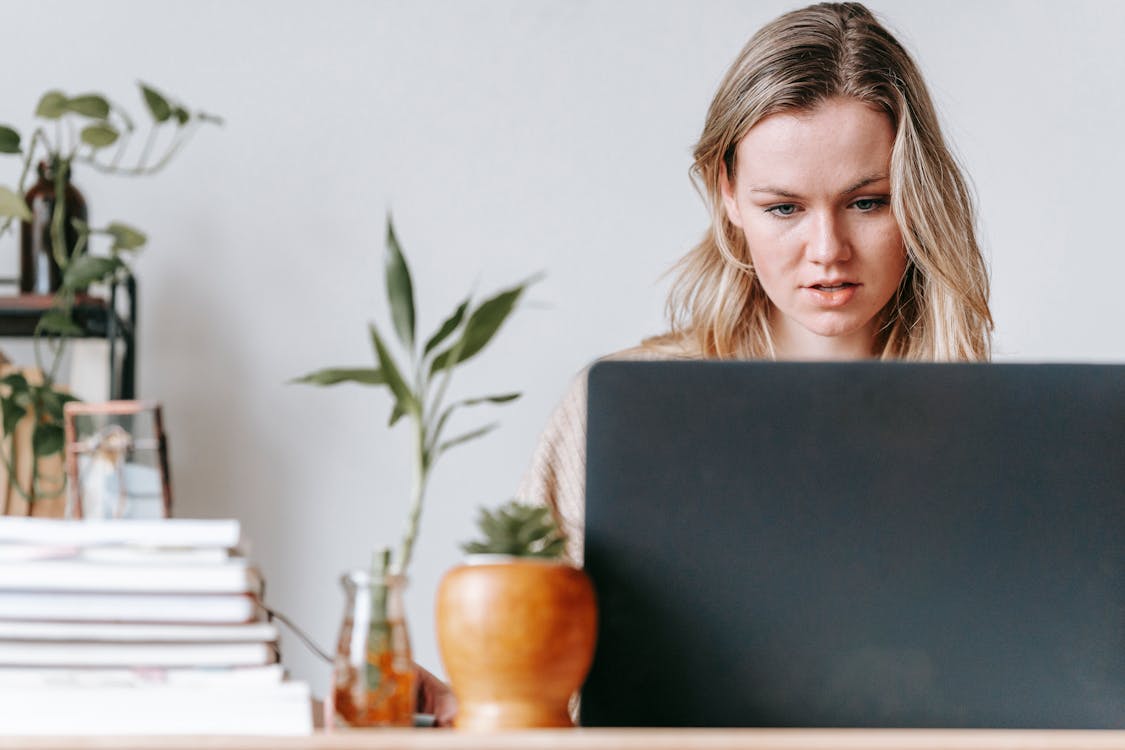 1. Take Customer Satisfaction Into Consideration
You'd be surprised at how many fashion brand founders start their businesses without considering their target clients or the important influence their business might have on their lives. This is especially true for entrepreneurs launching an online fashion business.

As previously stated, a firm cannot prosper without a distinct brand identity and a devoted consumer base to drive it forward. Without a solid understanding of your client's wants, adopting advertising like Zulily and Ropero will make your fashion brand appear out of touch with your audience.

And for starters, one of the most common blunders we encounter among entrepreneurs that don't respect their clients enough to undertake market research is that they squander a lot of money on advertising and promotion for their "great" fashion goods that lag behind their target consumers' fundamental demands.

The second mistake is that they overlook the small minority of their most loyal customers who have the financial power that their current fashion endeavor needs.

As a result, if you truly want to develop a successful business, make sure you are aware of the problems your customers are experiencing. Determine whether they prefer low-cost or high-end, pricey fashion items. Consider the people's financial position and preferred fashion styles.

You'll be able to launch a lucrative fashion company, come up with unique brand names, and build a tone and identity that appeals to your target audience with the help of the knowledge that comes from knowing your customers.
2. Create an Attractive Brand Image for Your Fashion Business
Make the time and effort to develop a distinctive brand identity for your fashion firm and make any required changes to your product.

Your firm's personality eventually influences your brand, how you market your services, the concepts you push, how you connect with clients online, how they view you when they use your products or services, and how they perceive you when they buy your fashion products.

If, on the other hand, you want your brand to connect with customers on a deeper level, you must go past your company's personality and make your brand's identity an enticing assurance to your customers. Gucci does this excellently by ensuring they provide great quality combined with bold and stunning designs.
3. Choose a Strong Brand Name for Your Company
Obtaining a distinctive and original brand name is critical to building your company's image, developing its internet presence, and gaining a large following of committed clients.

Putting effort into coming up with name ideas or using a brand name generator are the two best ways to create a memorable name for your company.

Branding your business will be difficult, but following these guidelines will make the process easier for you.
Grant Polachek is the head of branding for Squadhelp.com, 3X Inc 5000 startup and disruptive naming agency. Squadhelp has reviewed more than 1 million names and curated a collection of the best available names on the web today. We are also the world's leading crowdsource naming platform, supporting clients such as Nestle, Dell, Nuskin, and AutoNation.
Tips for Creating a Solid Brand for Your Fashion Business in 2022